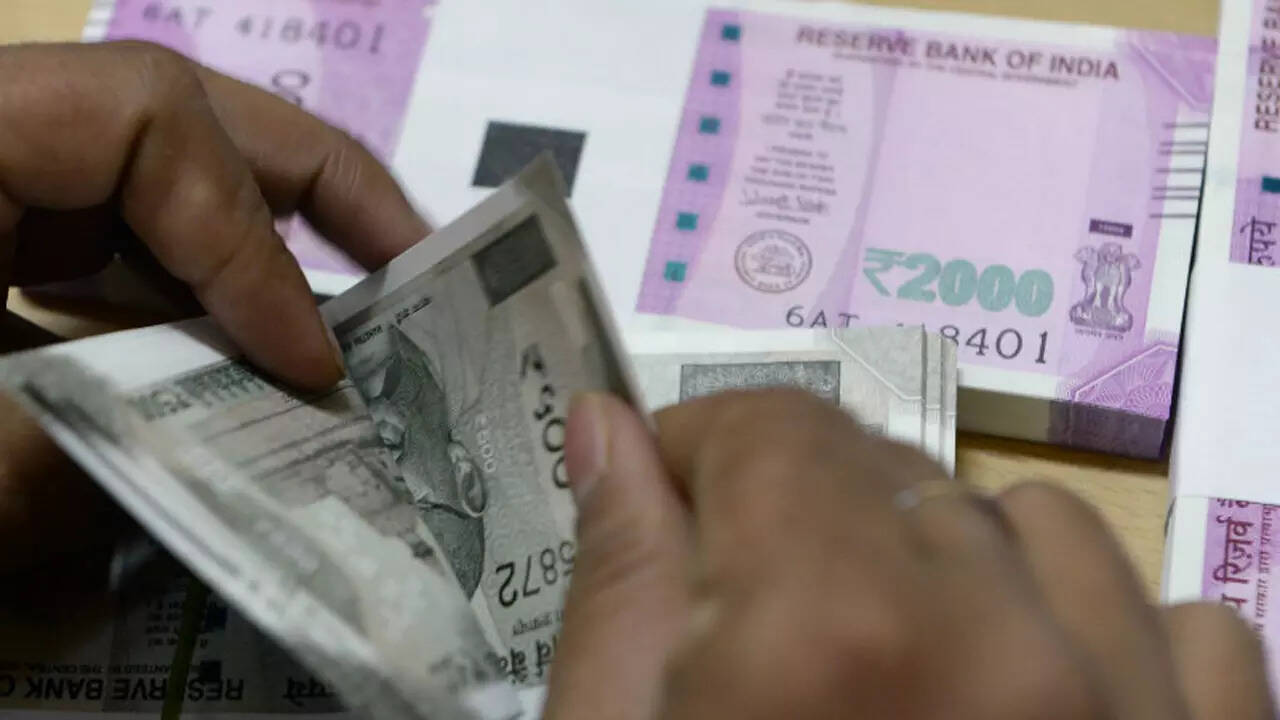 NEW DELHI: The Centre is planning to make changes in the current National
Pension
Scheme which will enable central
government
employees to get a minimum pension of 40-45% of their last drawn salary.
The Modi government is likely to alter the current market-linked
New Pension Scheme
(NPS) to assuage some holdout states which have switched to the old pension scheme, two government officials told Reuters.
The government
had set up a committee in April
to review the pension system.
The Modi government is revisiting the scheme, introduced in 2004, after several Congress-ruled states reintroduced the old pension scheme, fiscally straining system of fully funding a guaranteed pension.
The current National Pension Scheme requires employees to contribute 10% of their basic salary and the government 14%.
The eventual payout depends on the market returns on that corpus, which is mostly invested in debt and governemnt securities.
In contrast, the old pension system guarantees a fixed pension of 50% of an employee's last drawn salary, without requiring them to contribute anything during their working life.
The government is planning to amend the current scheme so that while both employees and the government still make contributions, employees get an assured 40%-45% of their last drawn salary as pension, the two officials told Reuters.
However, a senior official stressed that the government won't revert to the old pension scheme.
Sources said that proposal aims to assuage the concerns of states that have switched to OPS.
States including Rajasthan, Jharkhand, Chhattisgarh, Himachal Pradesh and Punjab have opted to move back to the old pension system so far.
The government officials said that the amended pension scheme will not stress the
budget
math as much.
(With inputs from Reuters)


https://timesofindia.indiatimes.com/business/india-business/centre-mulls-tweaks-in-nps-to-offer-assured-base-pensions-to-govt-employees/articleshow/101164737.cms