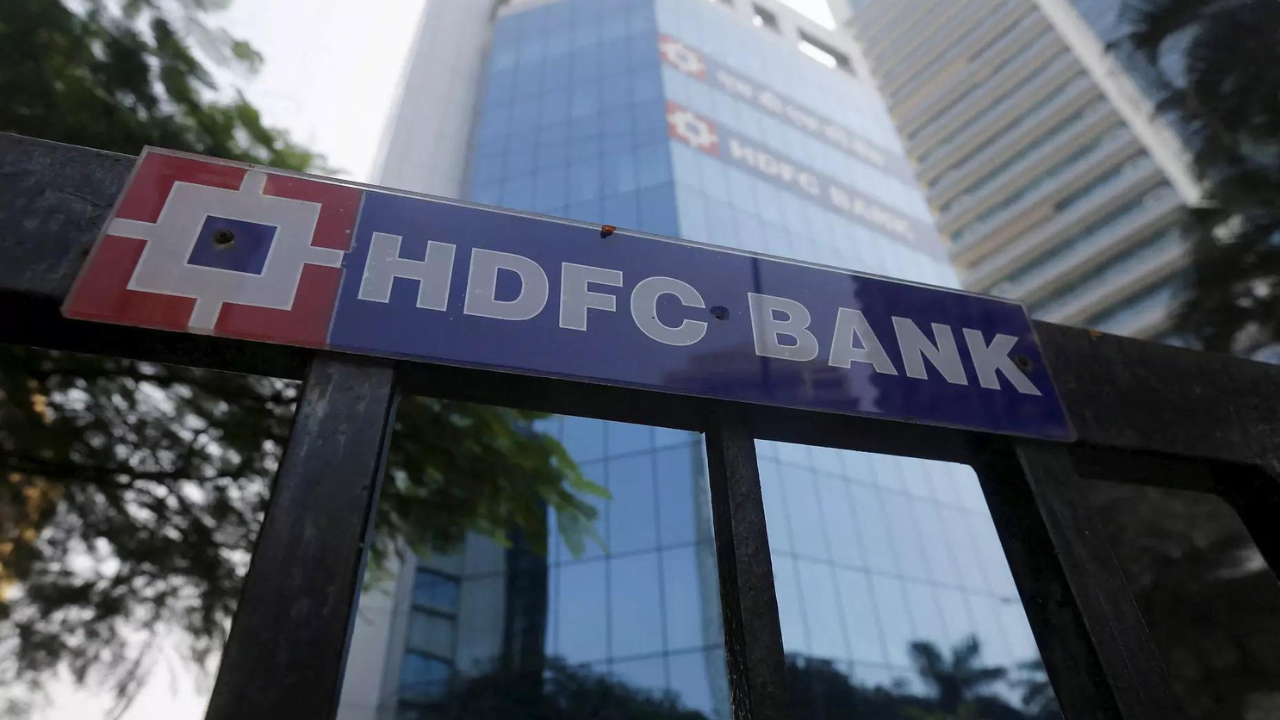 NEW DELHI:
HDFC Bank
on Thursday became the second most valuable company by market capitalisation, overtaking IT behemoth Tata Consultancy Services.
At the close of trade, HDFC Bank, which recently completed the merger of its mortgage financier parent HDFC into itself, commanded a market capitalisation (mcap) of Rs 12,72,718.60 crore, which was Rs 5,826.95 crore more than TCS' Rs 12,66,891.65 crore valuation on the BSE.
Shares of HDFC Bank ended at Rs 1,688.50 apiece, up 0.22 per cent on the BSE. During the day, it climbed 0.36 per cent to Rs 1,690.95.
However, shares of TCS dipped 0.25 per cent to end at Rs 3,462.35 each. During the day, it fell 1 per cent to Rs 3,436.
HDFC, the parent of HDFC Bank, merged into the lender on July 1.
The USD 40 billion merger, the largest such deal in the Indian corporate history, was driven by a changing regulatory landscape, which limited the advantages for HDFC continuing as a non-bank lending entity.
Reliance Industries is the country's most valued firm with a market valuation of Rs 17,72,455.70 crore, followed by HDFC Bank, TCS, ICICI Bank (Rs 6,96,538.85 crore) and Hindustan Unilever (Rs 6,34,941.79 crore) in the top five order.
HDFC Bank is also the country's most valuable bank by mcap followed by ICICI Bank, which commanded a market valuation of Rs 6,96,538.85 crore, and State Bank of India (Rs 5,44,356.70 crore).
The 30-share BSE Sensex jumped 474.46 points or 0.71 per cent to settle at its fresh all-time closing high of 67,571.90. During the day, it rallied 521.73 points or 0.77 per cent to hit its lifetime intra-day peak of 67,619.17.