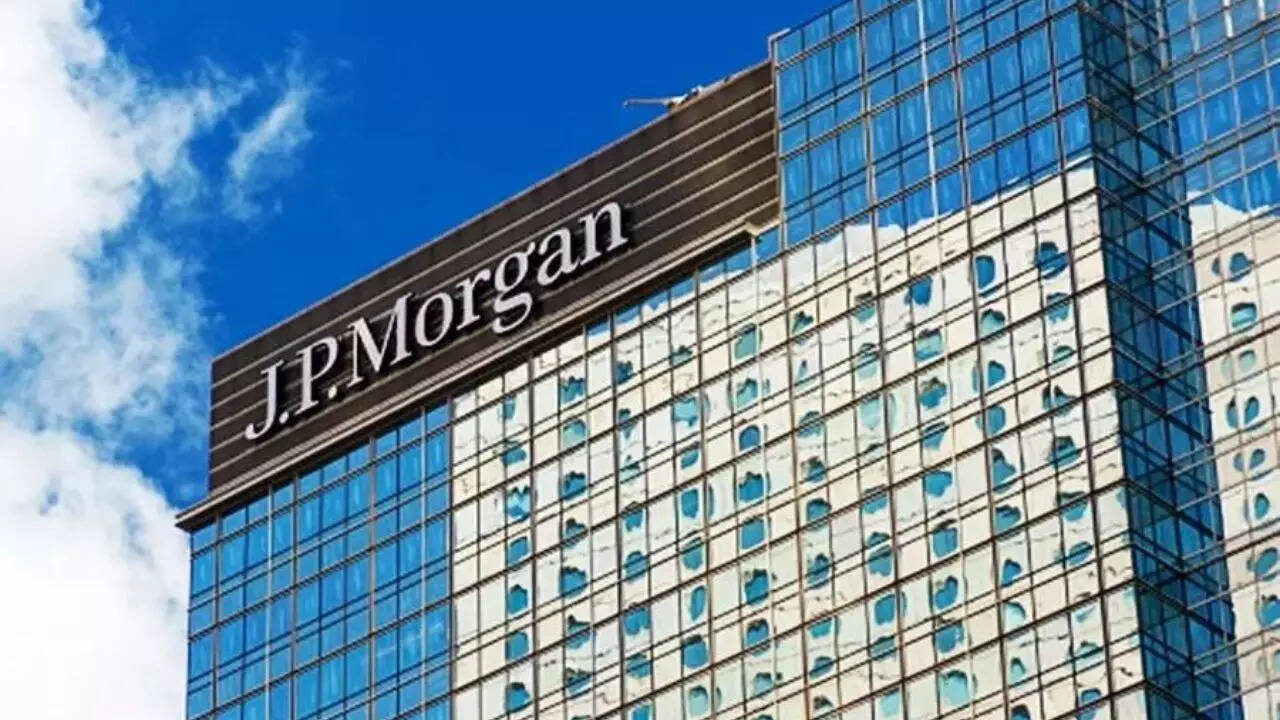 MUMBAI: Global financial services major
JP Morgan
has decided to include Indian government securities (G-Secs) in its emerging market bond index, a move seen to boost dollar inflows into the country and bring down the rate of interest.
This is the first time Indian G-Secs have been added to a major global bond index.
JP Morgan on Friday said India's G-Secs will be incorporated in three of its bond indices consisting of similar instruments issued by the governments of emerging markets like China and Indonesia from June 28, 2024. Beginning with 1%, the weightage of Indian G-Secs would rise to a maximum of 10% over the 10 months until March 2025.
Since the index is widely followed by global bond fund managers, estimates say $40-45 billion funds could flow into India between June 2024 and March 2025 because of this inclusion.
According to bond market players, the incremental buying of Indian G-Secs by global funds would lead to a fall in yields which, in turn, would bring down the government's cost of borrowing. Also, since gilt yields are benchmarks for yields on corporate bonds and the market rate of interest, it could result in a lower cost of borrowing for companies.
Higher foreign fund flow could also have a positive impact on the rupee, which could strengthen against other currencies. Additionally, it could work as a cushion in the foreign exchange market by reining in the volatility of the Indian currency, analysts said.
Soon after the news hit the tickers, government bonds rallied with the benchmark yield on the 10-year G-Secs (7.18% 2033) softening to 7.08%, a two-month low, from 7.14% on Thursday. However, end-of-the-session profit-taking pulled prices down and the yield closed at 7.15%.
The rupee closed 13 paise stronger to the dollar, at 83.93, after hovering in the sub-83 level since September 14, official data showed. Market players said that the rupee strengthened on Friday on the back of news of the G-Sec inclusion into the JP Morgan index.
The index inclusion decision was taken after a JP Morgan survey of fund managers who use its bond indices. "73% of benchmarked investors were in favour of India's inclusion in the (index), with a preference for inclusion to commence from June 2024," the JP Morgan report said. About 17% of the respondents were neutral about India's inclusion while just 10% were against it.
In 2021, JP Morgan had for the first time put Indian G-Secs on 'index watch positive' mode – a precursor for inclusion in its bond indices.