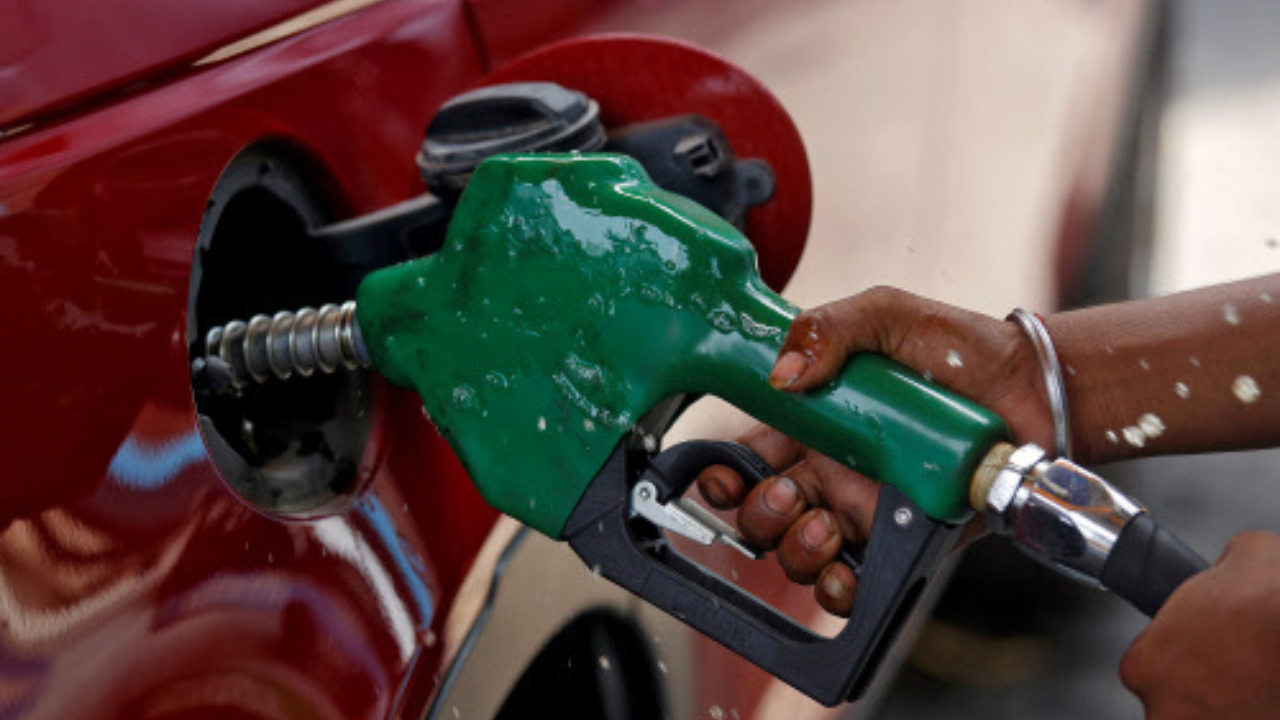 NEW DELHI: Diesel sales dipped in July from a year ago as widespread rains and flooding in many parts of the country disrupted mobility and farm activity but petrol consumption grew on people's continued preference for personal vehicles.
Preliminary industry data shows diesel demand in July falling 4.3% and petrol consumption growing 3.8% from the year-ago period. Sequentially, however, demand for both fuels recorded a drop, with diesel sales sliding steeply by 13.7% and petrol 4.6% from July.
Diesel is the largest-selling fuel and a key indicator of economic activities since it is used mostly by the transport, construction and farm sectors. Oil industry executives described the fall in sales as a seasonal phenomenon and nothing to worry about due to strong demand fundamentals.
"It is usual for fuel sales to decline during the monsoon months as rains/flooding hit movement of goods, construction activities are paused and there is no demand from the farm sector for running irrigation pumps or other equipment. Demand will return after the monsoon," one executive with a fuel retailing company said.
The data also shows jet fuel sales jumping by 10.3% in July from a year ago but sequentially consumption posted marginal growth of 1.6% over June.
Consumption of LPG, or liquefied petroleum gas, used mostly as household cooking fuel, declined by 1.7% from the previous corresponding period but sequentially posted a jump of 8% over June. This is attributed to increased cooking/snacking as rains restricted people indoors.