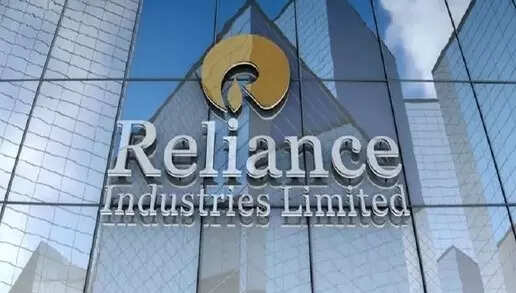 MUMBAI:
Reliance Industries
Limited, India's largest corporate by revenues, profits and market value, continued to top the Indian corporates in the 2023 edition of 'The Global 2000' published by Forbes.
Reliance Industries was placed at 45 in the overall ranking of 2000 global corporates ahead of well-known names like Germany's BMW Group, Switzerland's Nestle, China's Alibaba Group, US's Procter and Gamble, and Japan's Sony.
Notably, Reliance Industries improved its ranking in the prestigious listing of global corporates from 53 in 2022 to 45 in 2023.
Behind Reliance, the other prominent Indian names in the 2023 rankings are State Bank of India at 77,
HDFC Bank
at 128 and
ICICI Bank
at 163.
The JPMorgan Chase of the US topped the ranking table.
'The Global 2000' ranks the largest companies in the world using four metrics — sales, profits, assets and market value. Forbes used the latest 12 months of financial data available as of May 5, 2023, to calculate the factors used for this ranking.
Reliance Industries had also ranked as India's best employer and was in the top 20 worldwide in 2022. These rankings are based on a large-scale survey, where employees rate their employers on numerous points.


https://timesofindia.indiatimes.com/business/india-business/reliance-industries-tops-india-inc-in-forbes-global-2000-list-for-2023/articleshow/100960937.cms