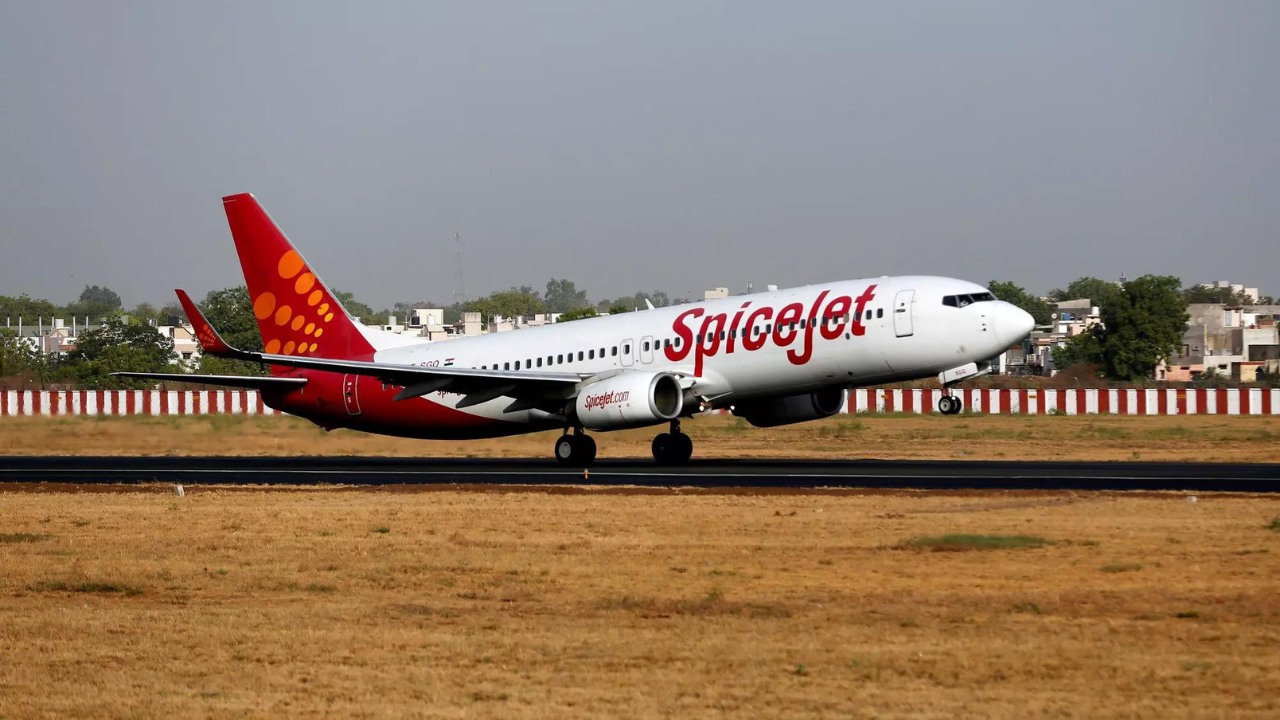 PUNE: To cater to the increased passenger demand, SpiceJet will induct ten Boeing 737 aircraft into its fleet from September, its officials said on Friday.
The airline has already signed a lease agreement for the ten planes which will start joining the fleet from September 2023.
These ten B737's include five 737 Max aircraft, airline officials said.
In the intervening period, SpiceJet is working on restoring and reviving its grounded aircraft which will start returning back to service soon.
Ajay Singh, Chairman and Managing Director, SpiceJet, said, "There has been a significant surge in passenger demand and we are hopeful that this trend of increased demand will continue in the latter part of the year as well. Accordingly, SpiceJet has been planning capacity addition to cater to the growing needs of the Indian aviation market. We will be inducting ten B737 aircraft between September-October 2023. The induction of these planes, which coincides with the peak travel season in India, will help us launch new routes and strengthen our presence on existing ones."
With many of its aircrafts grounded presently, the airline's flights are facing delays at different airports including Pune which has been hassling hundreds of flyers each day.


https://timesofindia.indiatimes.com/business/india-business/spicejet-to-induct-10-boeing-737-aircrafts-from-september/articleshow/100866260.cms