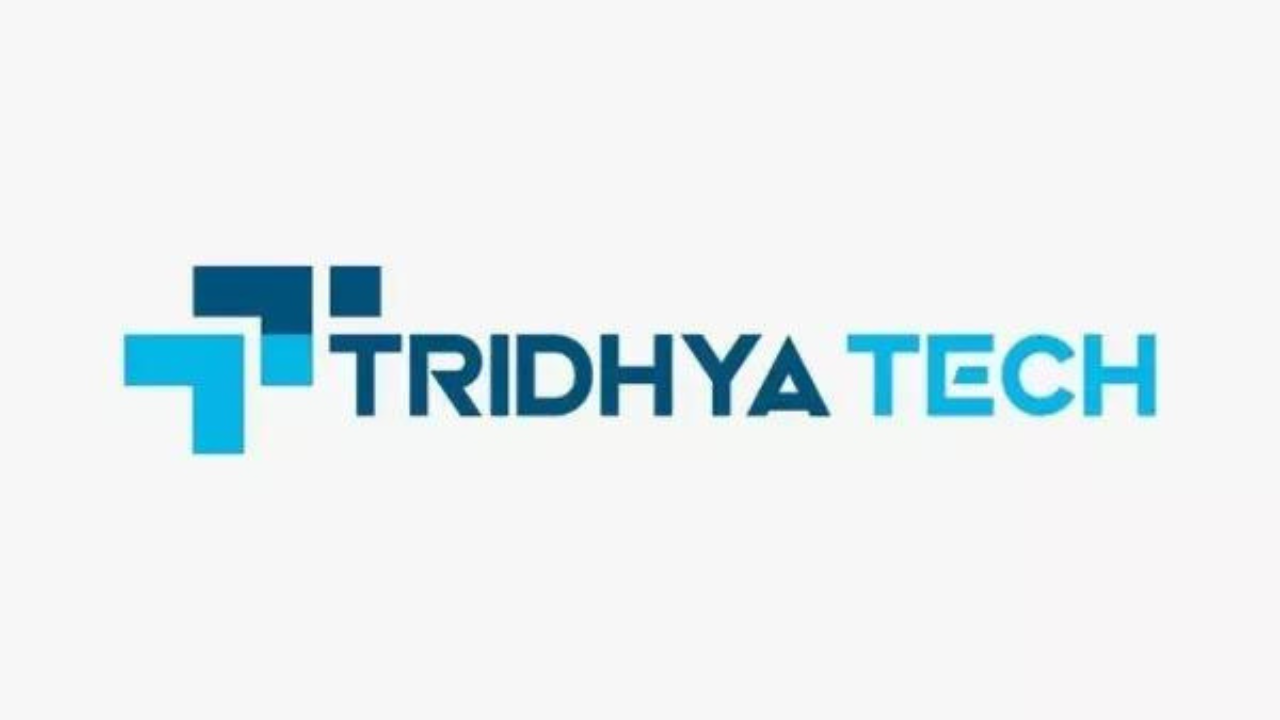 AHMEDABAD: Ahmedabad-based software development company, Tridhya Tech Ltd plans to raise up to Rs 26.41 crore from its SME public issue which opens for subscription on June 30.
The company plans to use the proceeds of the public issue for the repayment of unsecured and secured loans and general corporate purposes for the company's business activities. Following the IPO, company's shares will be listed on the SME Emerge Platform of the National Stock Exchange. Interactive Financial Services Ltd is the lead manager of the issue. The public issue will close on July 5.
The initial public offering comprises a fresh issue of 62.88 lakh equity shares of face value Rs 10 each at a price band of Rs 35-42 per share (including a premium of Rs 25-32 per equity share). The company plans to raise up to Rs 26.41 crore from the public issue. The minimum lot size for the application is 3000 shares which translates to a minimum application amount of Rs 1.05 – Rs 1.26 lakh per application.
As part of the IPO, retail investor and HNI quota is kept at not less than 35% and 15% of the issue respectively while the QIB quota is kept at a maximum 50% of the issue. Market maker reservation portion is 3,15,000 equity shares.
Incorporated in 2018, Tridhya Tech Limited is a full-service software development company that caters its services to eCommerce, web and mobile application development and provides end-to-end tech solutions. Headquartered in Ahmedabad, the company provides IT consultancy services to industries like e-commerce, real estate, transport & logistics, insurance and other sectors. The company provides customized software products, which start from the initial concept of the product requirement, designing the architecture, coding, and testing, deploying to the final deployment of the product.
Ramesh Marand, Managing Director of Tridhya Tech Ltd said,"We have taken important strategic initiatives with a focus to expand our footprints and services. The company has a vision to become one of the leading companies in the software development space with best tech infrastructure to provide end-to-end tech solutions and build an effective digital presence.
We are confident that after the proposed public issue, we will be able to execute our growth strategy in a manner that creates exponential value for all stakeholders. Proceeds of the issue will further strengthen the company's balance sheet and help fund its strategic growth initiatives."
For FY21-22 the company reported total revenue of Rs 14.07 crore and Net Profit of Rs 3.39 crore. For the nine months ended December 2022, company reported total revenue of Rs 15.08 crore and earned net profit of Rs 2.85 crore. As on December 2022, Net worth of the company stands at Rs 20.30 crore, Total Assets at Rs 59.69 crore and Reserves and Surplus at Rs 18.60 crore. Promoter Group shareholding pre-issue is 80.8% which post-issue will be 58.98%.


https://timesofindia.indiatimes.com/business/india-business/tridhya-tech-ltd-to-raise-rs-26-41-crore-ipo-opens-on-june-30/articleshow/101371099.cms