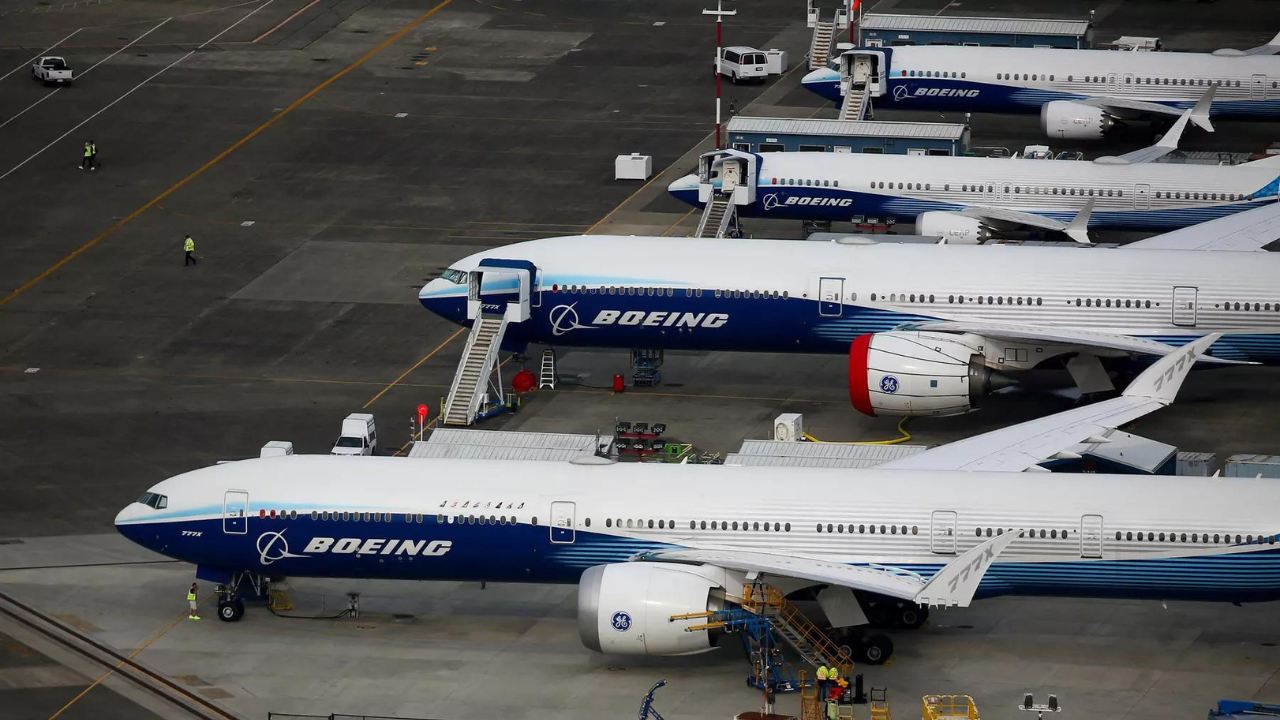 New Delhi: Asserting that the Indian aviation sector's growth fundamentals are strong,
Boeing
has said significant skilling of people to meet demand, rationalisation of fuel taxes and continued infrastructure investments will keep the growth going.
Boeing, which has hundreds of aircraft on order from Indian carriers, has also announced various investments, including $100 million for training pilots in the country. Besides, it has maintenance training partnerships for having skilled mechanics in India.
"We see no slowdown (in India) and we continue to see very high load factors… and we see extremely strong demand for aeroplanes," Boeing India president Salil Gupte said. agencies