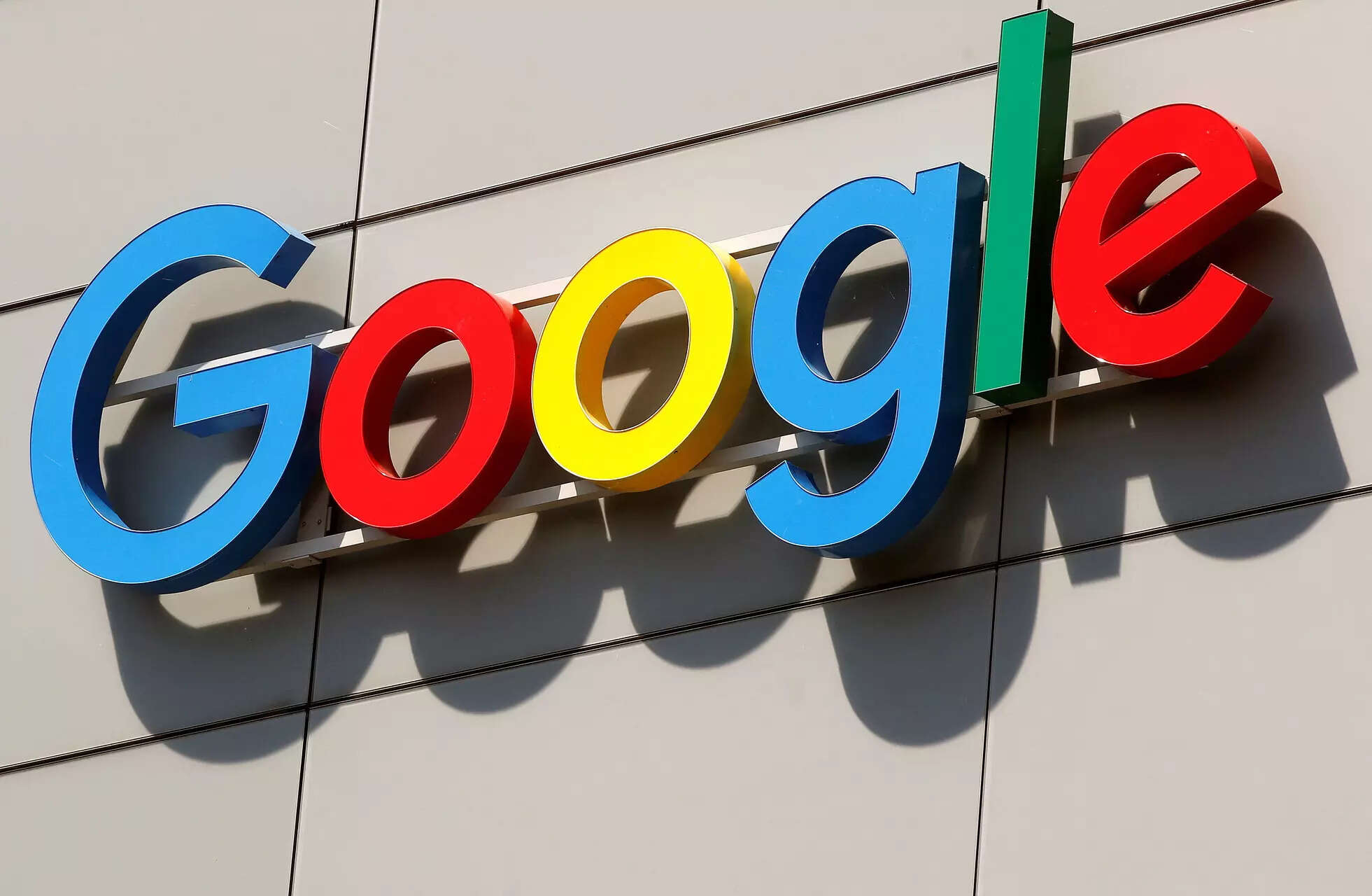 NEW YORK: Thirty-six states and the
District of Colombia
have reached an agreement in principle with
Google
to settle a lawsuit filed in 2021 over the tech giant's alleged monopolistic control of app distribution for the software that runs most of the world's cellphones.
The agreement, cited in a court filing late Tuesday by both sides, is subject to approval by the state attorneys general and the board of directors of Google's parent company, the execution of an agreement and court approval.
Terms were not disclosed. The
Utah
attorney general's office, the lead plaintiff, did not offer immediate comment, nor did Google.
"We don't have a comment at this time," Google spokesperson Peter Shottenfels said via email.
A trial date had been set for Nov 6.
The complaint filed in a Northern California federal court echoed similar allegations that mobile game maker Epic Games made against Google that is scheduled to go to trial in November.
Apple prevailed in a separate suit Epic filed against it over the separate app store it runs exclusively for
iPhones
, with a federal appeals court upholding in April its sole control of app distribution.
Google still faces several major antitrust lawsuits filed by the Department of Justice and other government agencies across the U.S. focused on alleged search-related and advertising market monopolistic behaviour. Justice's search-related case is set for trial on Sept 12.
In November, Google settled with 40 states over the tracking of user location, paying $391 million.
The Utah-led suit was among actions taken in recent years to try to curtail the enormous power amassed by Google, Apple, Facebook and Amazon, which have built unprecedented digital empires by corralling consumers into services with minimal competitors.
Like the Epic lawsuit, the states' lawsuit focused primarily on the control Google exerts on its Play app store so it can collect commissions of up to 30% on digital transactions within apps installed on smartphones running on the Android operating system. Those devices represent more than 80% of the worldwide smartphone market.
Although its app commissions are similar to Apple's, Google has tried to distinguish itself by allowing consumers to download apps from other places than its Play store. Apple, by contrast, doesn't allow iPhone users to install apps from any other outlet than its own store.
But the states' lawsuit claimed that its Android software is an open operating system that allows consumers more choices is a sham. It contended Google has set up anticompetitive barriers to ensure it distributes more than 90% of the apps on Android devices — a market share that the attorneys general argued represented an illegal monopoly.
Lawsuits the Mountain View, California, company is still fighting include a landmark case brought by the US Justice Department in 2020 focused on alleged abuses of Google's dominant search engine and its digital ad network, which generates some $100 billion in annual revenue for its corporate parent, Alphabet Inc.