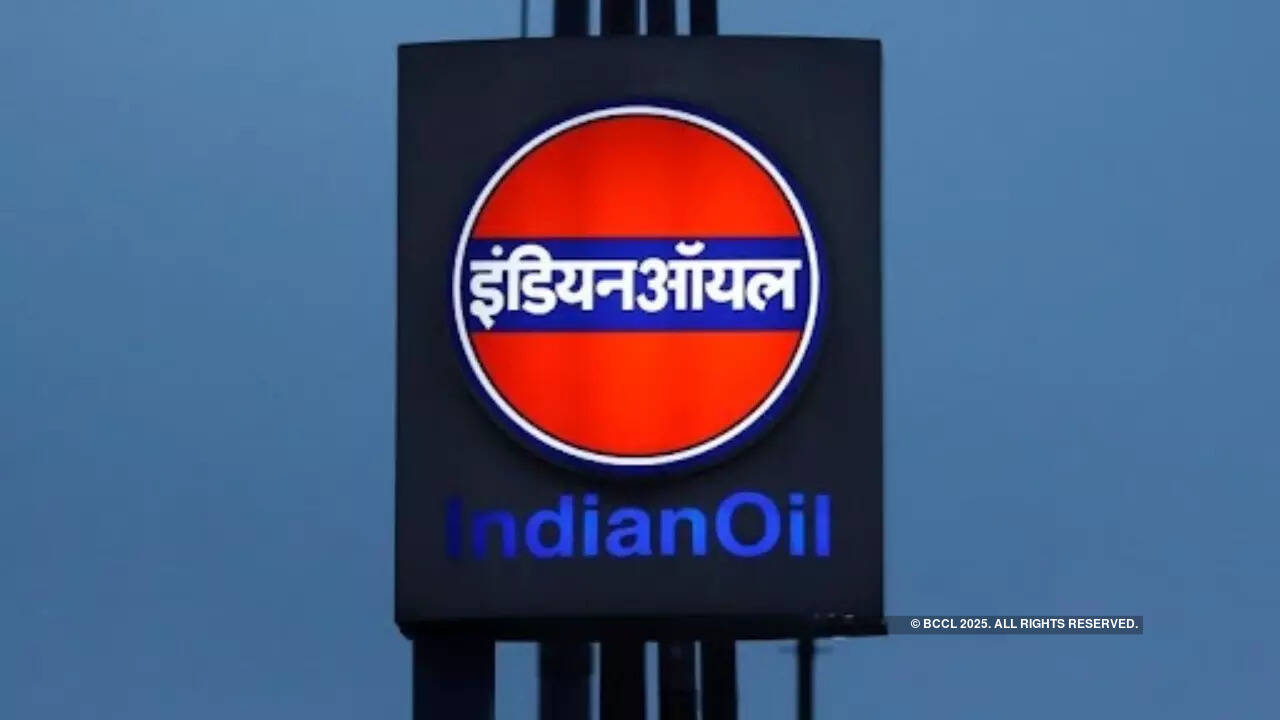 NEW DELHI:
IndianOil
on Friday laid out a Rs 4 lakh-crore roadmap for becoming a '360-degree' energy company by pushing energy transition projects along with expansion of refining and petrochemicals capacities.
"As India's energy custodians, your company has crafted a clear roadmap to drive India's energy destiny. To fuel the rising energy demand of an ascendant India, we are committed to increasing our share in India's energy pie from the current 9% to around 12.5% by 2050," chairman Shrikant Madhav Vaidya told shareholders at the AGM.
The company will spend Rs 1 lakh crore on expanding refining capacity and Rs 2.4 lakh crore on projects for achieving net-zero carbon emissions from its operations. Another Rs 60,000 crore to be spent on building a petrochemical complex at Paradip in Odisha.
IndianOil is leveraging varied energy pathways that will establish it "as a 360-degree energy company," he said. "We are well-aligned with the need to ensure equitable energy access and sustainable transition." The country's largest refiner, which controls 40% of the fuel retail market has set a 2046 net-zero target.
"The Indian economy is surging ahead, aiming for the $5 trillion mark by 2025. Reflecting India's robust economic growth, the latest outlook from the International Energy Agency has pegged India's energy demand to go up from the current 5 million barrels per day (mbpd) to 7 mbpd by 2030, and about 9 mbpd by 2040," Vaidya said.
Meeting this demand would require more investment in strengthening traditional fuel business while navigating the energy transition pathway, he said. The investment in refining will expand the capacity by 33% to 107 million tonnes per annum soon. The expansion includes a new 9-million tonnes-per-annum oil refinery at Nagapattinam in Tamil Nadu.
The energy transition investments will go towards producing green hydrogen to replace grey hydrogen from fossil fuels currently used in refineries, renewable energy capacity addition, biofuels and carbon offset. The plan also include charging network and battery swap for electric vehicles.
Petrochemical integration, which will help convert crude into chemicals that are building blocks for a variety of products ranging from plastics to paints and cosmetics, "can potentially offset business uncertainties and amplify the value of every hydrocarbon molecule," he said.
IOC Board, he said, has accorded Stage-1 approval for the setting up of Paradip petrochemical complex in Odisha at an estimated cost of over Rs 61,000 crore. This will be IOC's single-largest investment at a location.
The company is collaborating with Italy's Snam to explore the possibility of converting the existing natural gas pipelines for hydrogen transportation.
Vaidya said the company continues to expand its retail network and has acquired sites to develop wayside amenities (WSA) on the Delhi-Mumbai expressway.