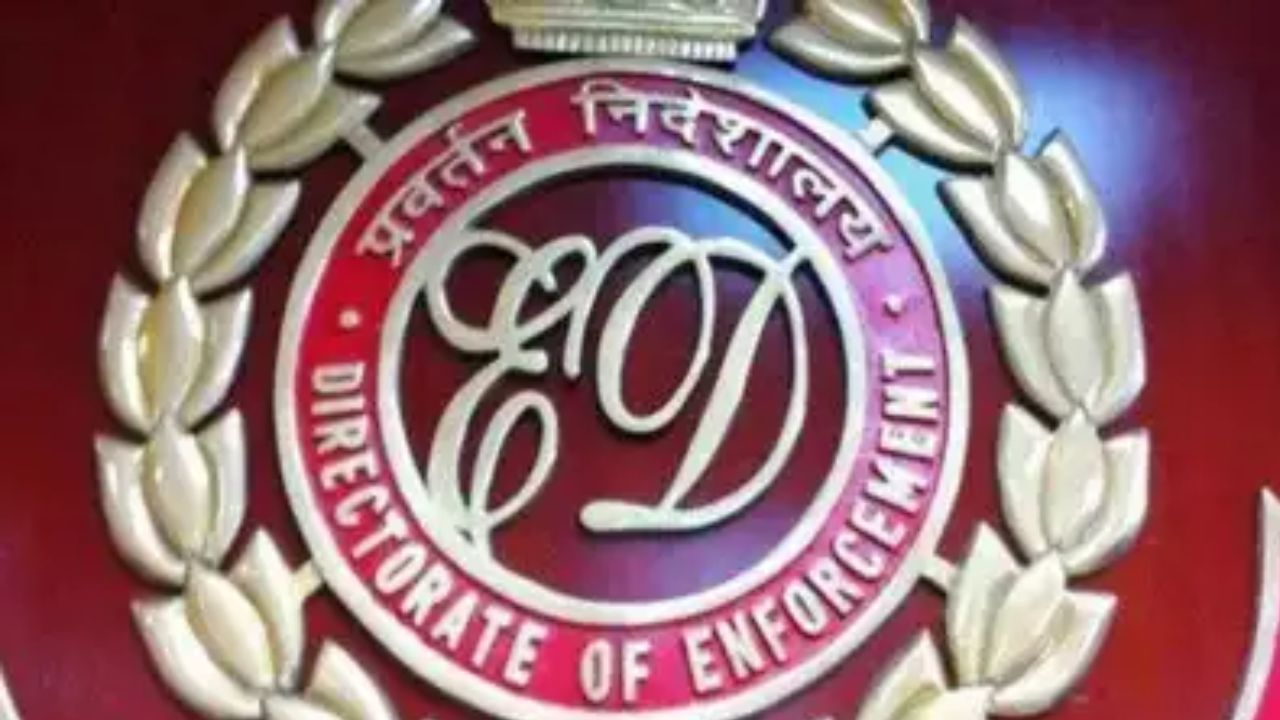 NEW DELHI: Directorate of Enforcement (ED) said on Saturday that it has seized assets worth of Rs 30.60 crore in form of investments in securities in connection with an alleged foreign exchange violation case against brothers Vikram and Gaurav Swarup whose names figure in global financial data leaks, Pandora Paper Leaks.
The assets have been seized under the provisions of the Foreign Exchange Management Act, 1999. It was revealed in the Pandora Leaks that Vikram and Gaurav were beneficial owners in a company, Epsilon Enterprises Ltd, incorporated in British Virgin Island. The investigation conducted under FEMA, 1999, revealed that the Swarup brothers were holding assets in the form of "foreign exchange" in the accounts maintained with
Standard Chartered Bank
, Jersey and the Bank J. Safra Sarasin, Switzerland in the name of Epsilon Enterprises Ltd in contravention of Section 4 of the act. During investigation, the assets in securities were identified and seized under Section 37A of FEMA, 1999.
The 'Pandora Papers' global leaks surfaced in 2021 after the International Consortium of Investigative Journalists (ICIJ) came out with 2.94 terabyte of data trove that exposed the offshore secrets of wealthy elites from more than 200 countries and territories including India.
The investigation was stated to be based on a leak of confidential records of 14 offshore service providers that give professional services to wealthy individuals and corporations seeking to incorporate shell companies, trusts, foundations and other entities in low or no-tax jurisdictions.
(with inputs from agencies)


https://timesofindia.indiatimes.com/business/india-business/pandora-papers-ed-seizes-rs-30-60-crore-investments-in-case-against-businessmen-brothers/articleshow/101062661.cms