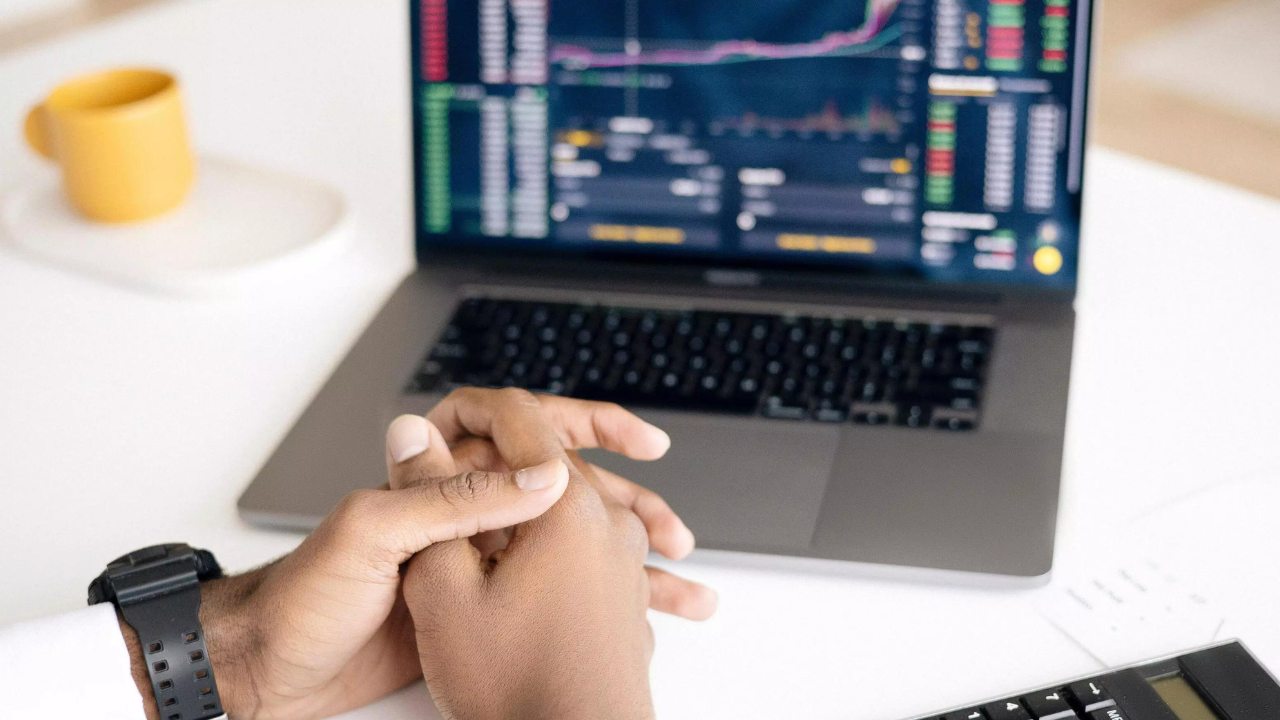 MUMBAI: What took a year for
SIP
mop-up a decade ago, now needs just a month. Systematic investment plan contributions crossed the Rs 15,000-crore mark for the first time in July, industry data showed, reports Aseem Gujar. In FY14, MFs collected Rs 14,500 crore through SIPs in the entire fiscal.
The steady rise in monthly SIP flows — which crossed the Rs 10,000-crore mark two years ago — comes on the back of retail investors' growing maturity level and faith in the asset class.
The surge points to the growing share of MF investments in household savings. "Investors in small towns are indirectly investing in stock markets through SIPs in MFs," industry body Amfi's chief N S Venkatesh said.
Moreover, the industry's assets under management have grown by 25% year-on-year, underscoring mutual funds' significance in financialisation of savings, industry body Amfi's chief N S Venkatesh said. SIP contributions in July touched Rs 15,245 crore as against Rs 14,734 crore in June and Rs 14,749 crore in May.
"What used to be the annual purchase of foreign funds a couple of decades ago is now the monthly SIP contribution by domestic investors. These flows make markets more resilient as they are not driven by decisions of a few players," Abhishek Banerjee, founder & CEO, Lotusdew Wealth, said.
Since Covid struck, the monthly SIP collection has risen over 76%. However, net inflows into equity schemes dropped to Rs 7,626 crore in July from Rs 8,637 crore in June. The decline in net inflows despite record-high SIP mop-up indicates large redemptions by lump sum investors. At Rs 4,171 crore, smallcap funds saw the highest inflows.
"Large-cap funds have shown outflows for three months in a row, totalling Rs 1,880 crore," said Viraj Gandhi, CEO, Samco MF. Debt schemes rebounded after recording outflows in June.